Unfortunately, a mental injury is hard to demonstrate. A case like this may take long, have an uncertain outcome, and leave the worker exposed to uncomfortable testing that can have an impact on their future.
Workers compensation benefits protect employees who get hurt on the job and are no longer capable of working the amount of hours that they did before. The most commonly reported injuries are physical, but mental illness can also be covered by workers comp if it is demonstrated that working conditions caused mental injury.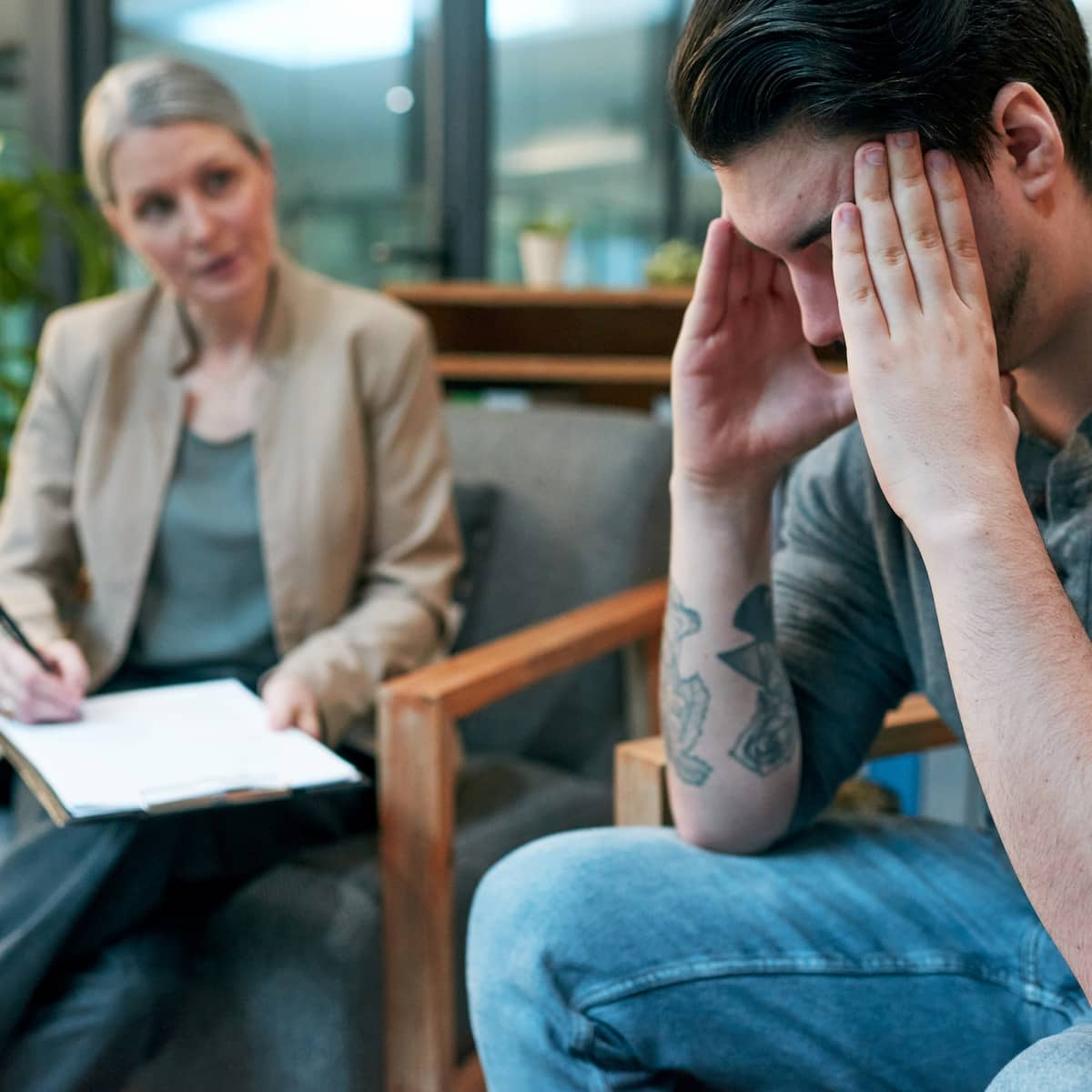 The Impact of Bipolar Disorder on Work Productivity
If you are diagnosed with bipolar disorder and you believe that your working conditions have triggered it, working with your doctor and your work comp lawyer to build a strong case will be necessary to gather all the necessary evidence of causality and evaluate the impact it has on your life.
Bipolar disorder is a mental illness that manifests through alternate periods of depression and manic episodes, which can vary in intensity and recurrence. It is a mental disorder with a great impact on the working capability of a person, causing significant work absence and a few indirect costs (diminished productivity, absenteeism.)
Workers Compensation Benefits for Bipolar Disorder
Bipolar disorder may be considered an occupational disease (meaning it was developed or worsened as a consequence of the work conditions) if the worker is able to demonstrate this causality between their work and their disease. Although bipolar disorder is by far the most impactful mental illness on the workplace productivity, both in the depressive and manic states, it is not an easy job to prove that it is the employer's responsibility.
It is crucial to have a doctor diagnose and monitor the worker's condition as well as try to pinpoint the possible causes that led to an incapacitated state. The challenges met by a doctor who is meant to demonstrate this causality are great: they don't know the full medical and personal history of the patient, there are no palpable proofs of illness, but only symptoms that need to be connected to each other in a big picture.
This is why, if you are indeed diagnosed with bipolar disorder, you need to provide all helpful details to your doctor and help them build the timeframe of your mental illness progress. Take the treatment you are given and monitor your symptoms and evolution.
A medical picture of your mental illness evolution can be conclusive to your case and demonstrate how it affects your working capability, and how your work has contributed to its aggravation. If you are able to demonstrate this connection, you can receive STD (short-term disability) payments and weekly payments.
The most important decision to make when you are diagnosed with bipolar disorder is to collaborate with your doctor, get checked by specialists when recommended, and hire a very good workers comp attorney who has worked with such cases in the past, as they need experience and tenacity to defend your case.